Print of the Month
Each month or so an illustration will be available to purchase as a print. Currently, a print is $60.
This is the print for May/June 2023: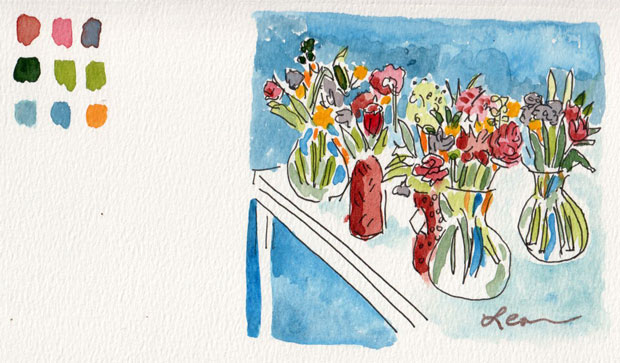 Prints in General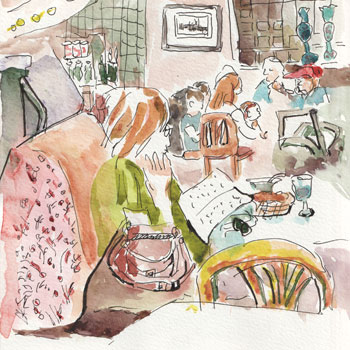 If you see a painting on the Sketching Out blog that you like, feel free to contact the artist about buying a print.
Commissions
Want to own a Leora Wenger original? Need an illustration? Fine art originals and illustrations are by commission and require a contract. For more information contact the artist.