Thursday Challenge: Raritan River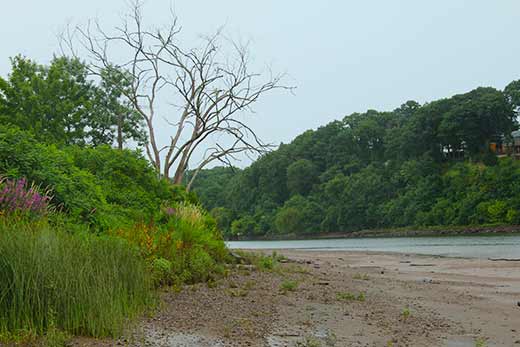 Thursday Challenge theme is WATER (Swimming, Boating, Fishing, Lake, Ocean, River,…)
The Raritan River surrounds Highland Park. The river winds around our little borough. In one area we have Johnson Park bordering the river. To the south of us we have Donaldson Park. Both are big county parks with ball fields, geese and playgrounds. Donaldson Park, which is next to where I took this photo, also has a dog park and a boat launch area.
Just for the fun of it, I added this wet photo of Donaldson Park: