Kids' Books & Carrots
A few recommendations for Rosh Hashanah books for young children:
Children's books are often a great way to learn a new topic. For example, when I was learning needlepoint about twelve years ago (I was pregnant with my second child and wanted to do something creative that required little clean up and one could sit), I found some nice books in the children's section of the library.
Meanwhile, I am struggling over a carrot. Did you know that carrots' leaves, the frilly part anyway, are far from the carrot top?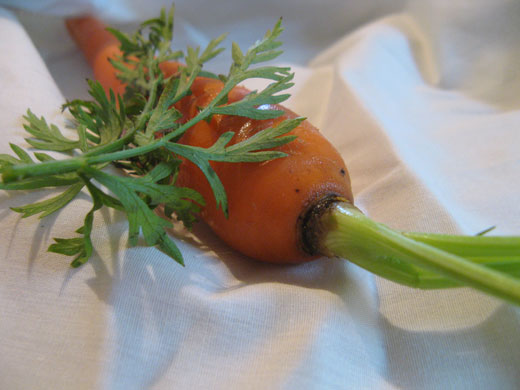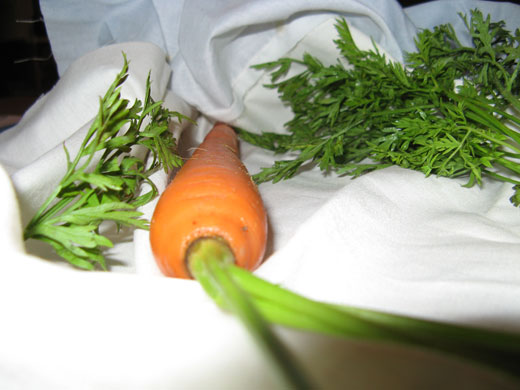 My plan is to do a watercolor of the carrot. I have the paper set up, and the watercolor nearby. But first I need to decide on a composition. I'd like to have some greenery with my carrot, but I can't decide on where to place it. I don't want it on top, as in the first photo.
Note to pomegranate lovers: Not yet in season here. So I either have to work from a Google photo or copy this stamp. Not my ideal choice.