Setting Up an Art Show
Setting up an art show is not as easy as it looks.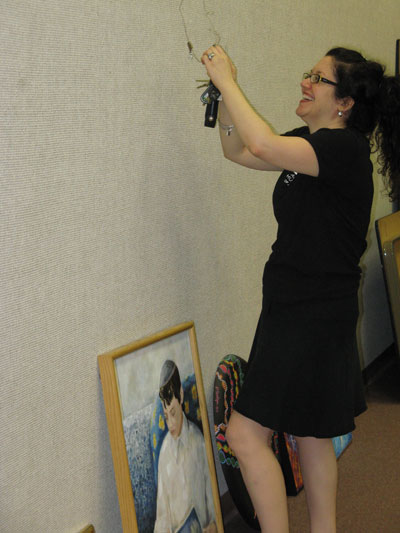 Or maybe you are thinking, who says I ever thought this was easy?
My daughter and I helped Jill with the set up on Wednesday afternoon.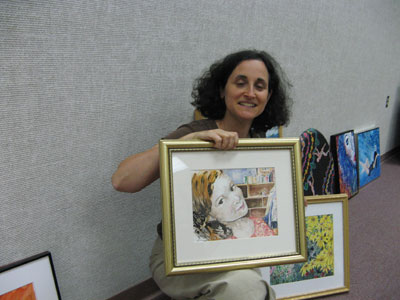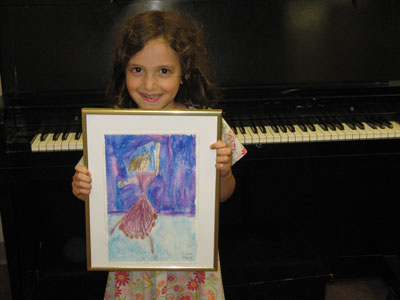 Jill was at the library setting up on Thursday night and for several hours on Friday. I've gotten emails on the progress; and I will gladly be supplying the lemonade in memory of Kiersten.
The art show is from 2 – 5 pm at the Highland Park Public Library.
Hip, hip, hooray for Jill!