Be Happy Adar Is Coming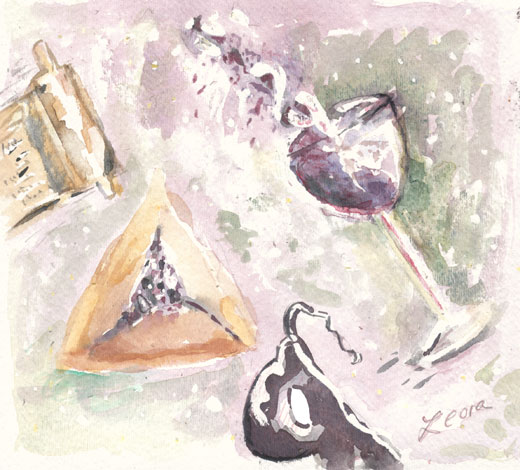 The Jewish month of Adar starts this week. When Adar comes, our sages tell us, we increase in happiness. Just as in the Purim story that we will read in the middle of Adar our fortunes turned from bad to good, so we should turn around our sadness into happiness.
Two thoughts on how this happiness needs to be tempered:
1) This year marks the first anniversary of the terrible murder of 8 teenage students from Merkaz HaRav in Jerusalem.
2) It is a custom to drink alcohol on Purim. However, one must always take care of one's health and the health of others. Therefore, if you or family members do not know how to drink responsibly, don't. We don't need the happy day of Purim to turn to tragedy.