Pre-Sukkot Links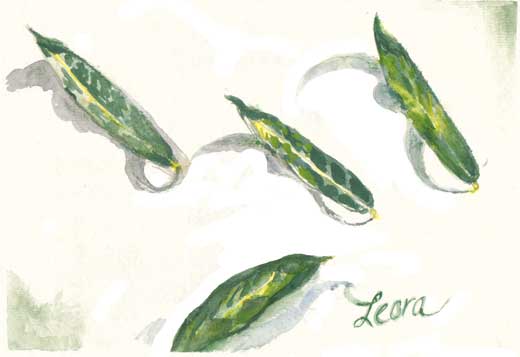 After that bad news of antisemitism* in Edison, New Jersey, I had to post some good news of the Temple in Highland Park re-opening its sanctuary three years after a terrible fire. I haven't been inside the new sanctuary, but at some point I'll go over there with my camera and take photos.
Someone remarked that the shortest Yom Kippur service in Highland Park is at the Temple. The longest is where we attend, Congregation Etz Ahaim – not even a break this year. One of the reasons is the beautiful piyutim (liturgical poetic songs) sung by our visiting chazzan, Refael Ishran. I started listening to the CD of the chazzan in the hopes of preparing a post about the piyutim. Stay tuned.
*If you want to know why I spelled antisemitism without a hyphen, you will have to take Prof. Roni Stauber course on the History of Zionism, coming to you online for free sometime later this fall. Stay tuned for more on that, too.