Favorite Ruby Tuesdays of 2009
I decided to pick some of my favorite Ruby Tuesday posts to feature in this last Ruby Tuesday of 2009. Click on any of the photos below or the link underneath to revisit the 2009 post.
Ruby Tuesday with a Heart
Ruby Tuesday at the Circus

Ruby Tuesday Red White and Blue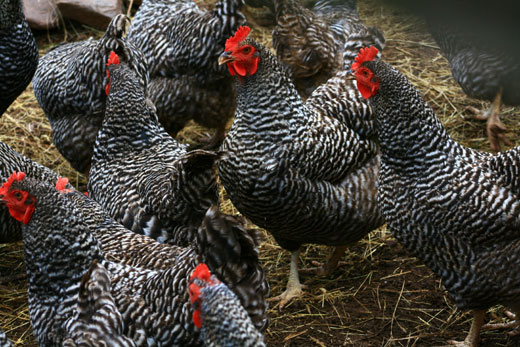 Ruby Tuesday at Howell Farm

Reds of Cape May
Should Women Vote?
Belle the Therapy Dog
Dragon of Highland Park
It wasn't easy to choose. Clearly, I had a fun year putting up posts for Ruby Tuesday.
I am working on a post of Favorite Images of 2009. If you have a post of favorite images, if you leave the link in the comments, I will include in a post later this week.