Bridge by Grand Central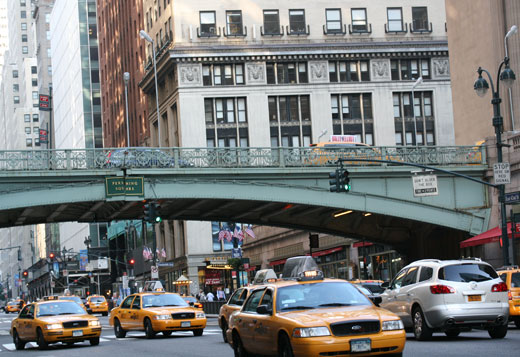 This is the Pershing Square Bridge next to Grand Central Station on the East Side of New York City. I was in New York on Wednesday for the 140 Conference. Here's a cool night photo of the same bridge that I found on Flickr.

This is the top of Grand Central Station in New York City. From here I took the Lexington Avenue subway uptown to the 92nd Street Y.