Elegant Woman in Pink Painting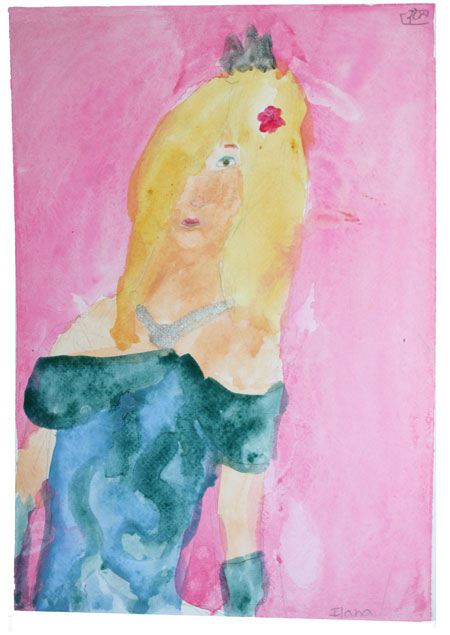 My daughter painted this elegant woman in pink in her art class with teacher Jill Caporlingua. Jill has a Facebook page for her students' art work – if you go to http://www.facebook.com/gallerychaos2, you can see many paintings by a variety of students of all ages.
If you or a friend has a small business, you can learn how to put up a Facebook business page by reading Ease of a Facebook Business Page.
And I usually wait until Friday to link to other bloggers' posts, but I did so enjoy these drawings for Jewish months by two of Mrs. S.'s children.