Squash, Avocado, Garlic, Cantalope – Sepia, Painterly, Pixelated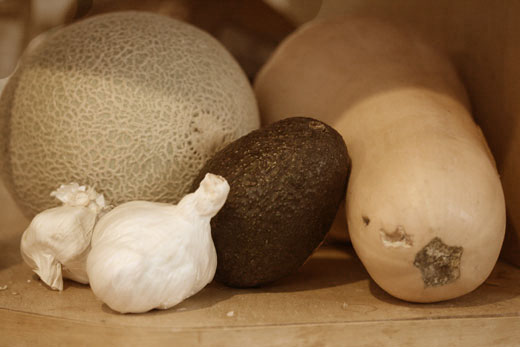 I took my photo of Kitchen Shelf and made it sepia. Therefore, it qualifies for Sepia Scenes.

Then I decided to make a pixelated version.

I added some extra color to the garlic, cantalope, avocado and butternut squash – calling this one painterly.