Watercolor Portraits of Young Men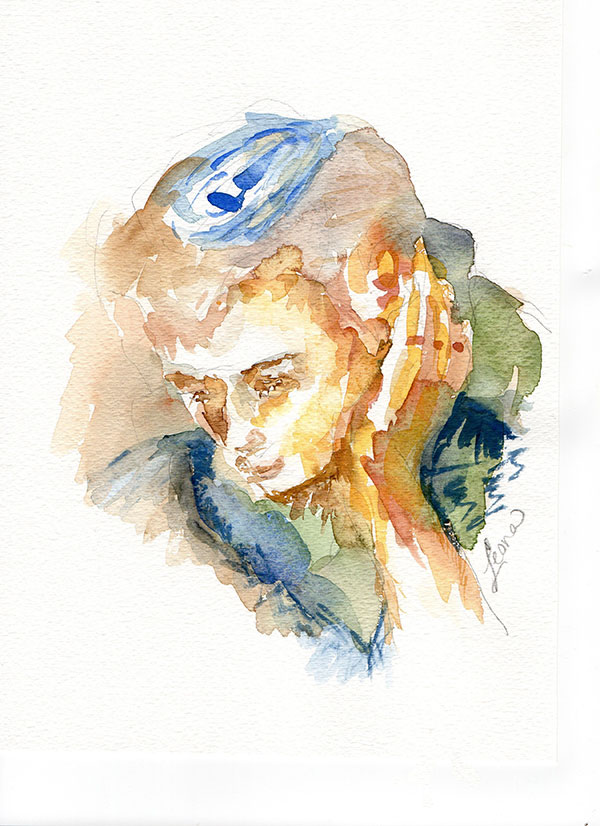 I did two more watercolor portraits last week. The emphasis here is on form and color – I've not spent too much energy on achieving likeness. I'm hoping that I will continue to do a few more portraits, but it's hard to get ones that are satisfying. I did a few drawing portraits, but nothing I liked enough to share.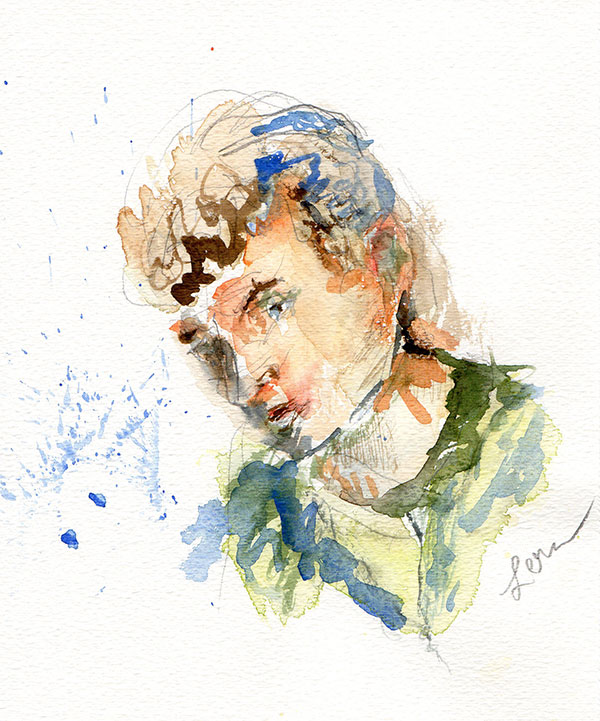 I did the bottom one first, then I painted the top watercolor portrait. These paintings have more color than the previous ones I painted.