Vegetarian Chopped Liver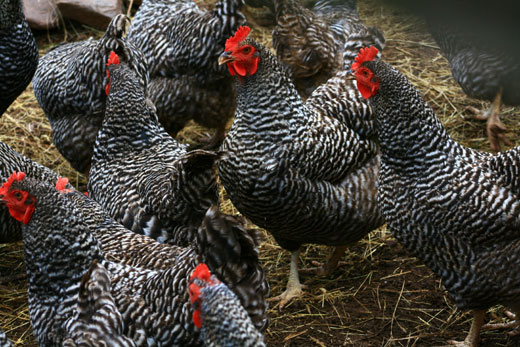 Thanks to this post that includes vegetarian chopped liver on Cooking Manager, I was inspired to once again try making a mock chopped liver. I think this one is a winner, folks!
Ingredients
1/4 cup of walnuts
2 zucchini, sliced lengthwise
1 onion, quartered
3 tsp. olive oil (experiment with amounts of oil – add a little at a time – you may need less)
Sea salt to taste
2 hard boiled eggs
Bake the zucchinis and the onion in a stoneware dish in the oven for about 1 hour. You can do this the day before, or anytime you are baking other items in the oven. Take the baked vegetables out of the oven to cool. Chop the walnuts in the food processor. Add all the other ingredients except the hard-boiled eggs. You can see what this dish would be like without the eggs, in case you would prefer to have an eggless version of vegetarian chopped liver. I found it too watery, but when I added the hard-boiled eggs, oh, my, it obtained the creaminess of chopped liver. Also, the next day in the refrigerator it turns browner, so it looks more like chopped liver, too.
Alternative: use grilled zucchini and onions (I don't have a pareve grill)
Have you made mock chopped liver? Any suggestions?
See also: Vegan chopped liver spread with lentils, walnuts and onions